Vaser Liposuction / Smartlipo Before and After Photos*
Oxnard, Ventura County
Before
After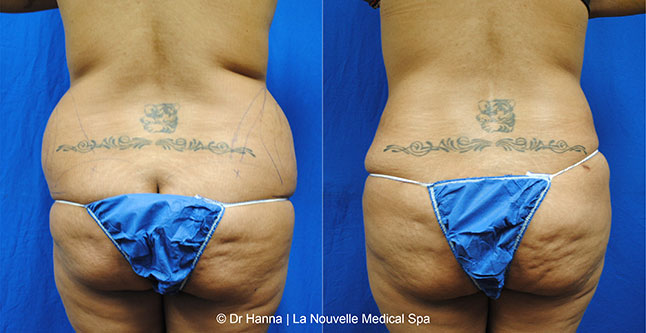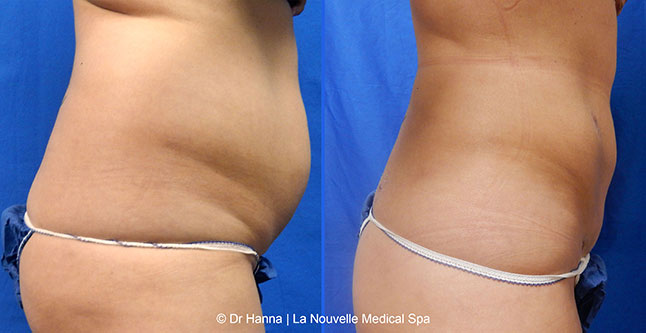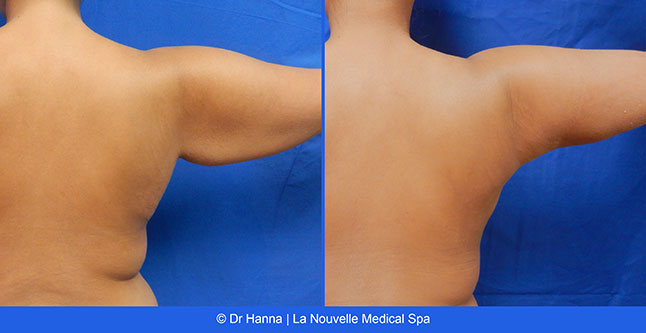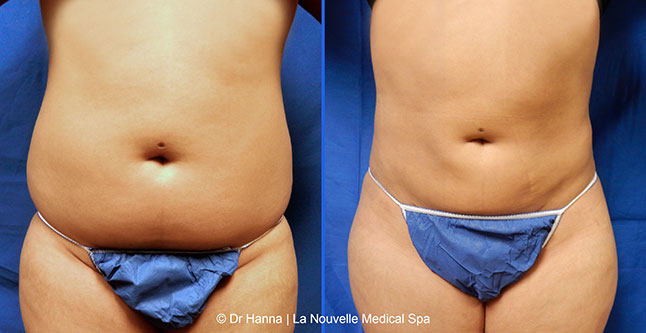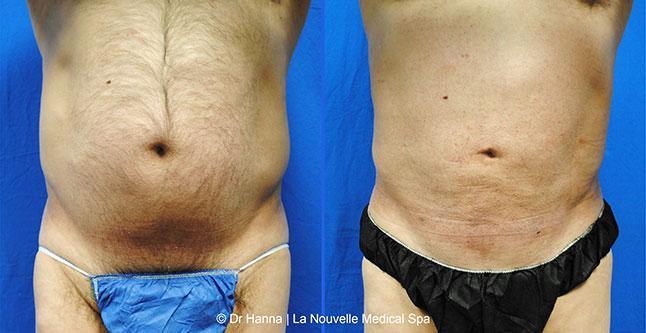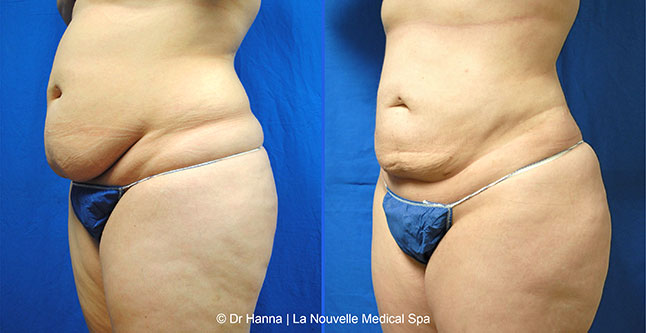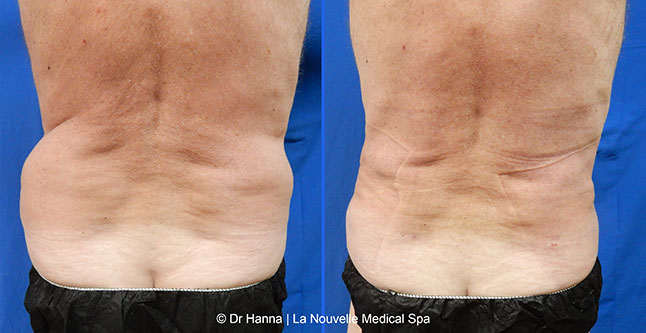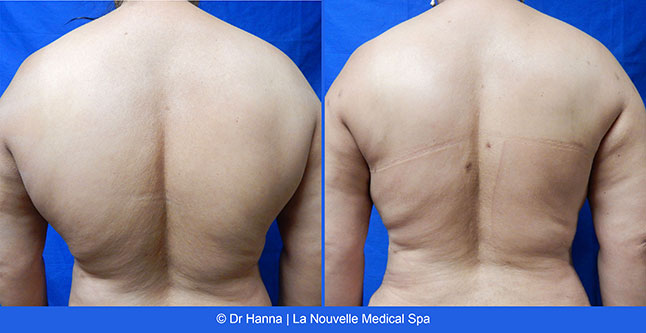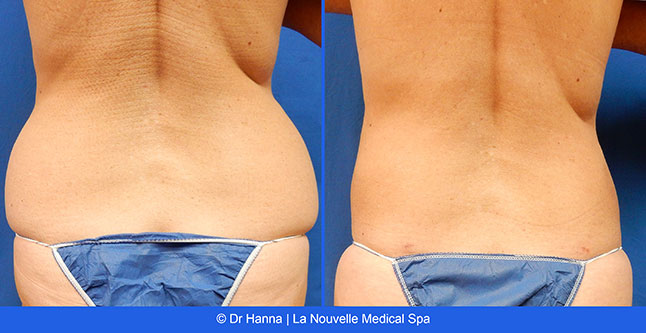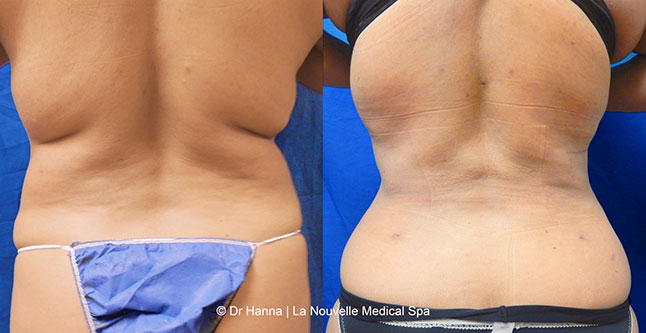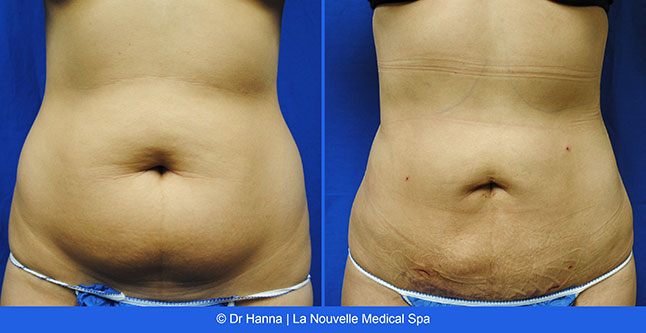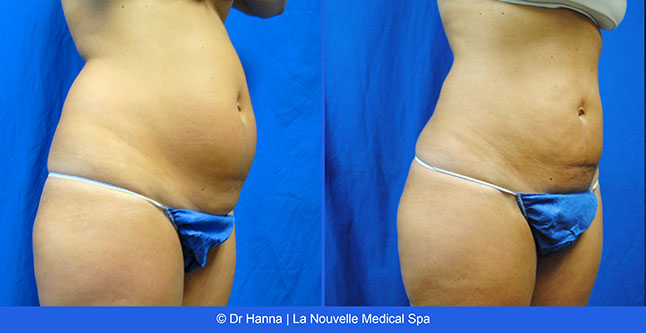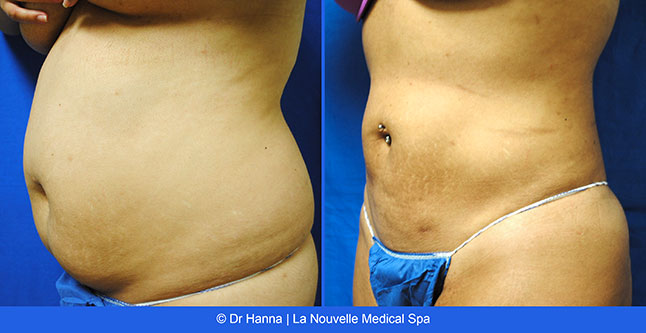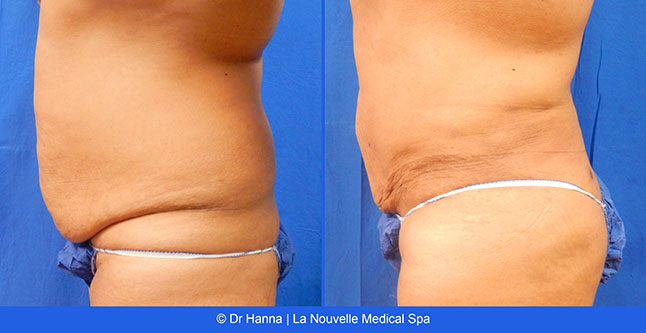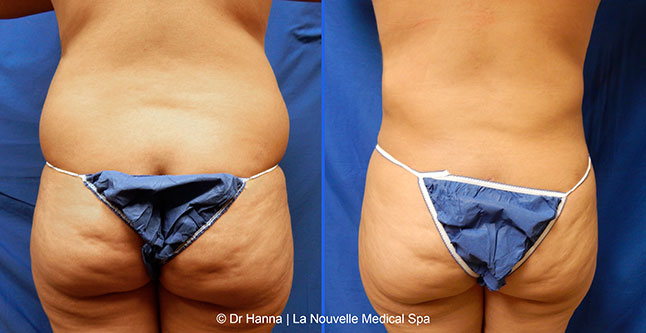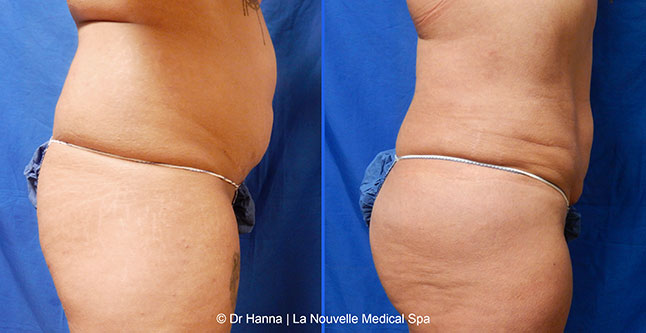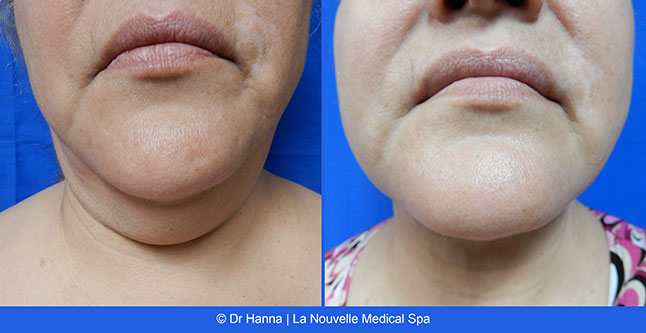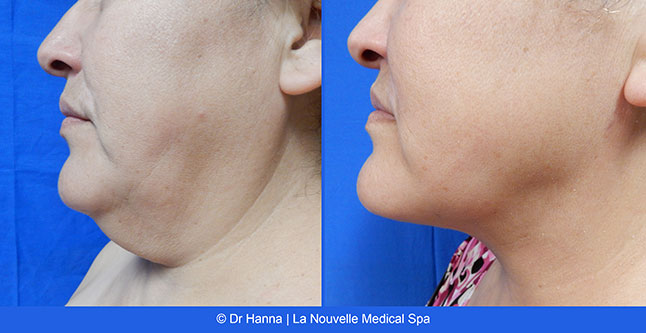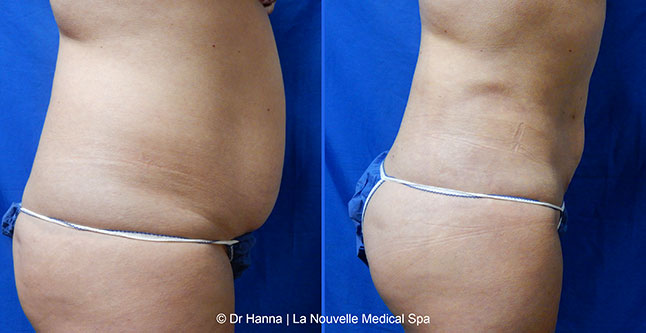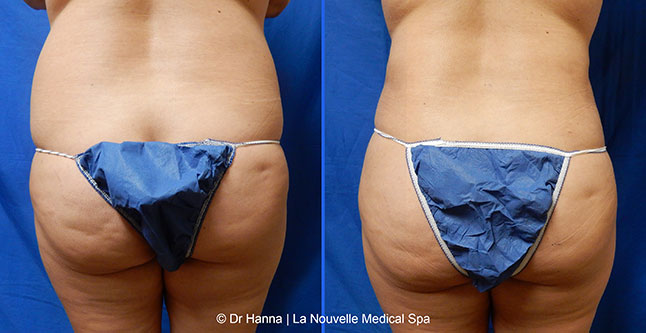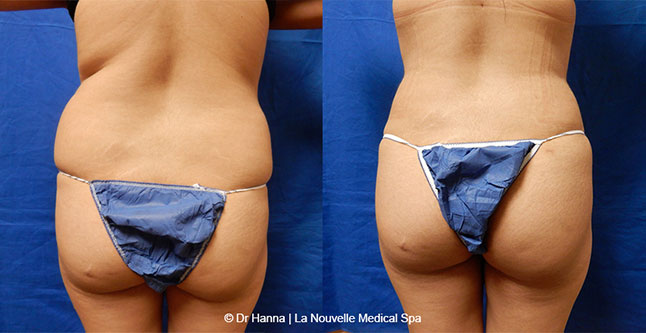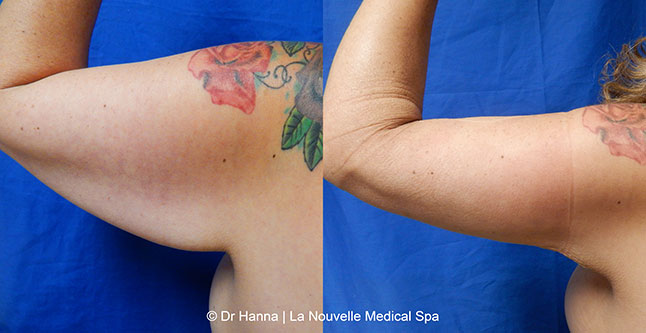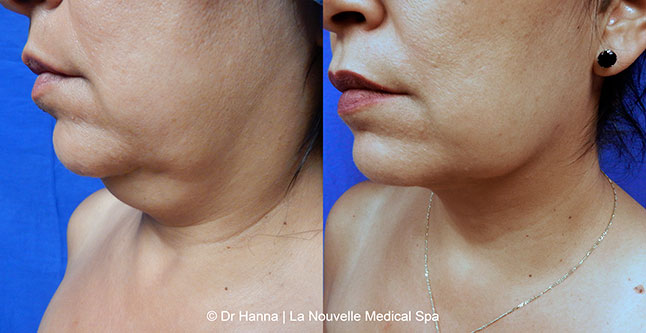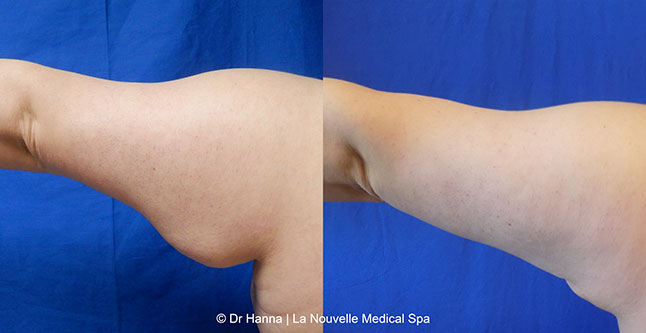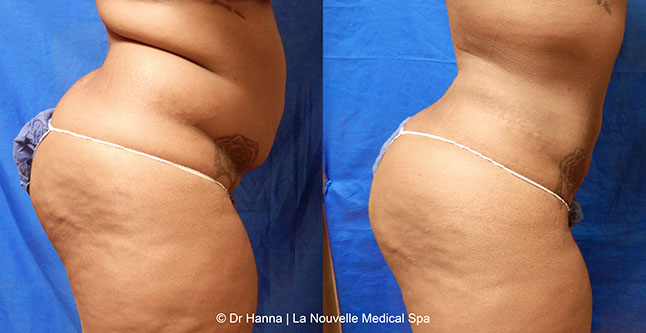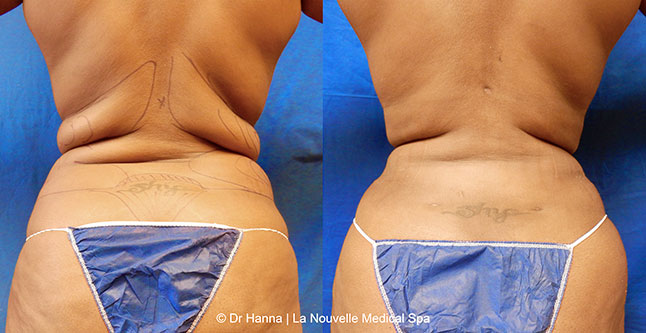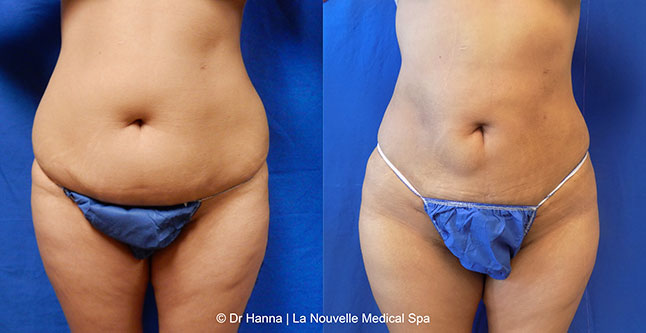 *There's no guarantee of specific results. Results may vary from person to person.

Liposuction - Before and After Images
Please note that these pictures were taken either in 2 days after Smartlipo or Vaser Liposuction procedures or within 2-3 weeks. It is common to have some bruising and redness after the procedure, it fades away with the time.
Before & After*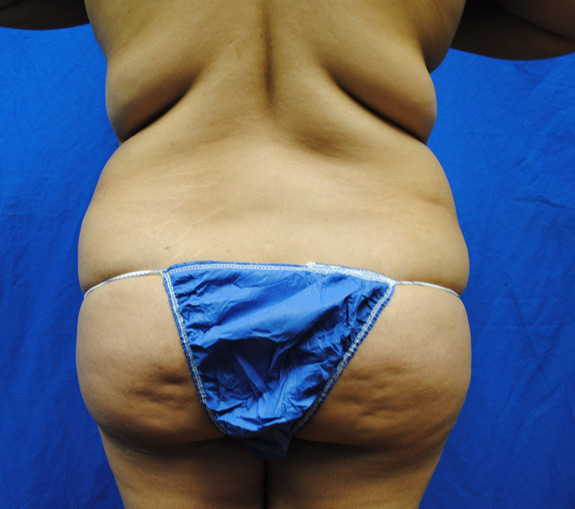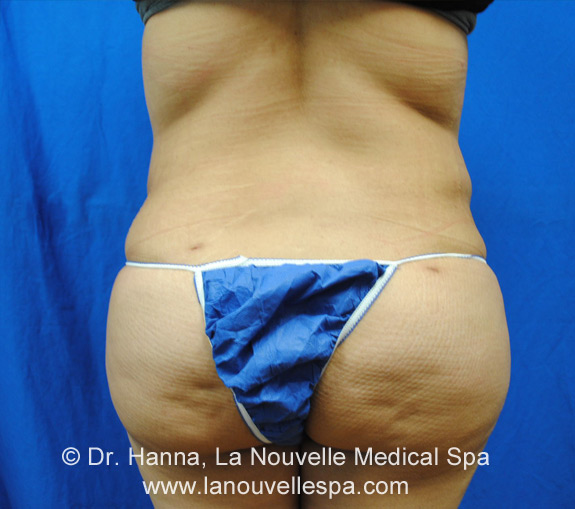 Before & After*
*There's no guarantee of specific results. Results may vary from person to person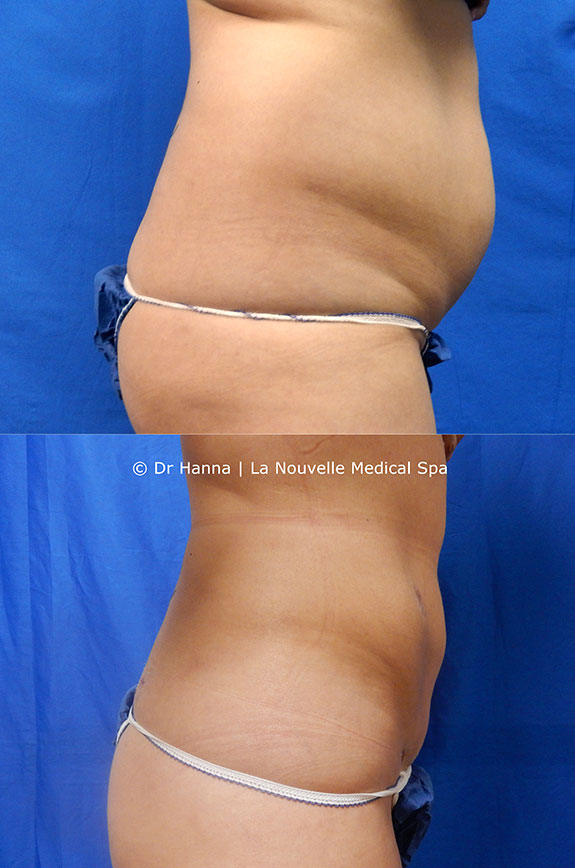 Before & After*
*There's no guarantee of specific results. Results may vary from person to person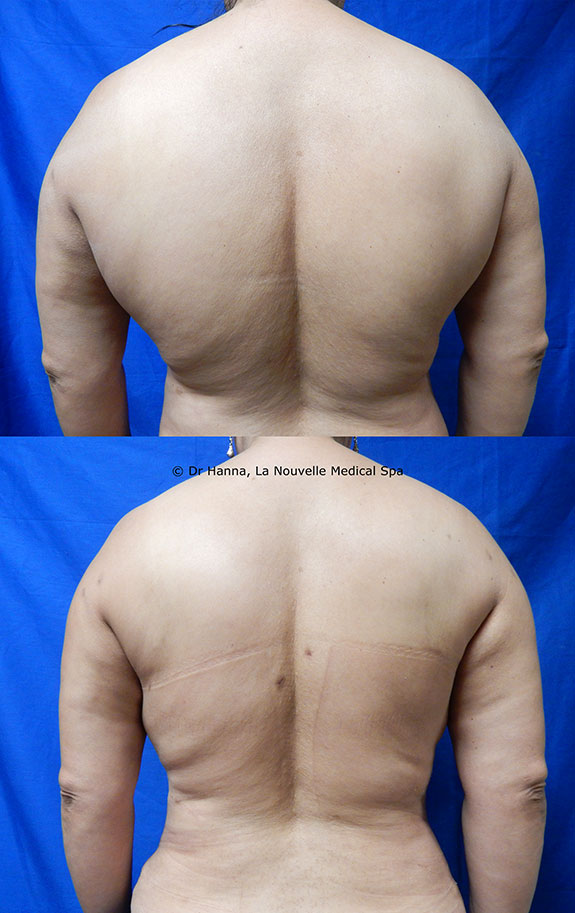 Before & After*
*There's no guarantee of specific results. Results may vary from person to person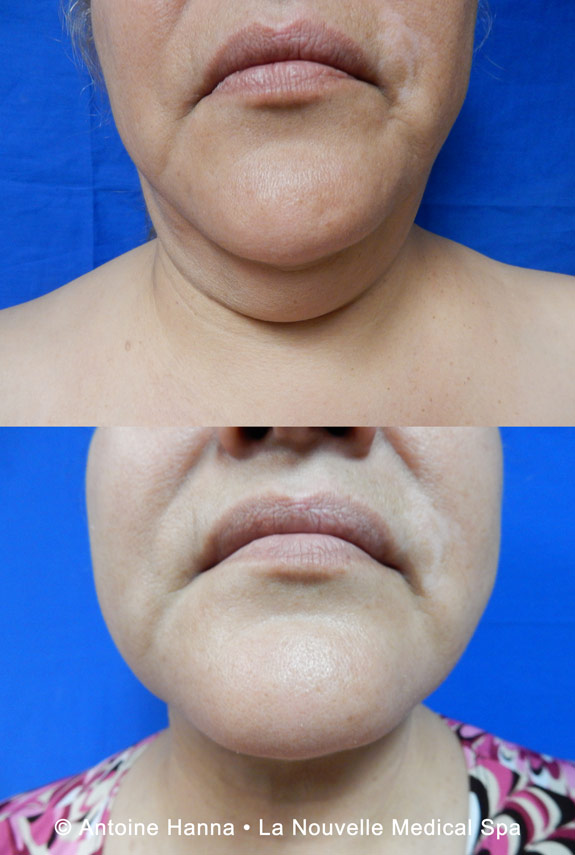 Before & After*
*There's no guarantee of specific results. Results may vary from person to person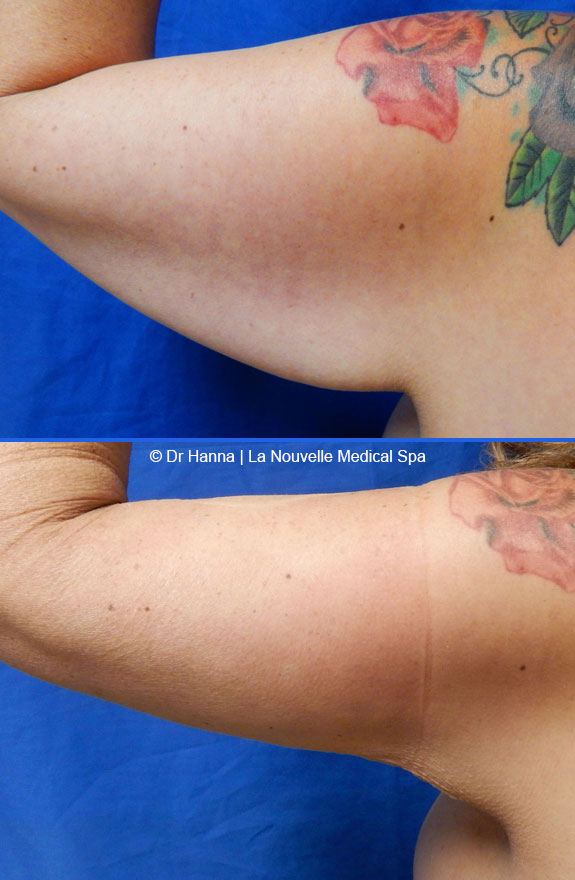 Before & After*
*There's no guarantee of specific results. Results may vary from person to person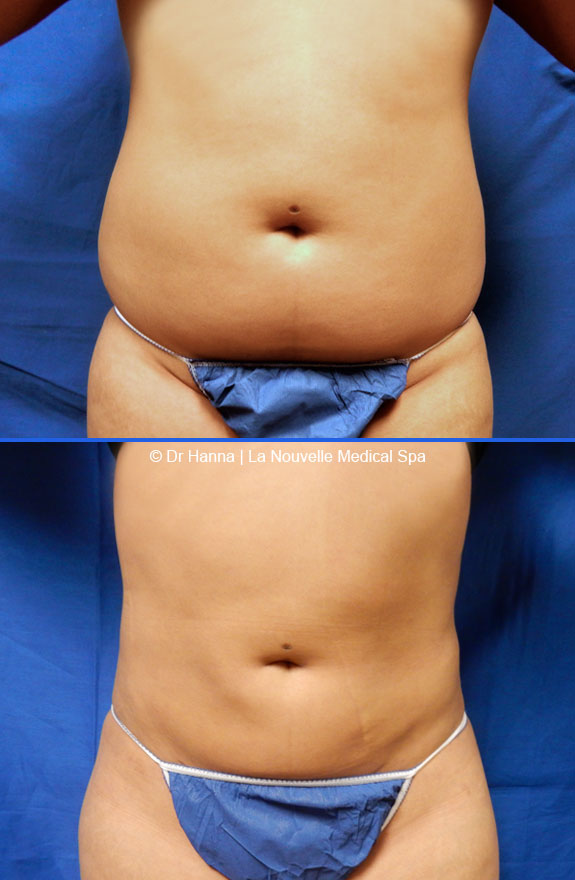 Please choose the procedure
Face Procedures
Before & After Photos
Body Procedures
Before & After Photos